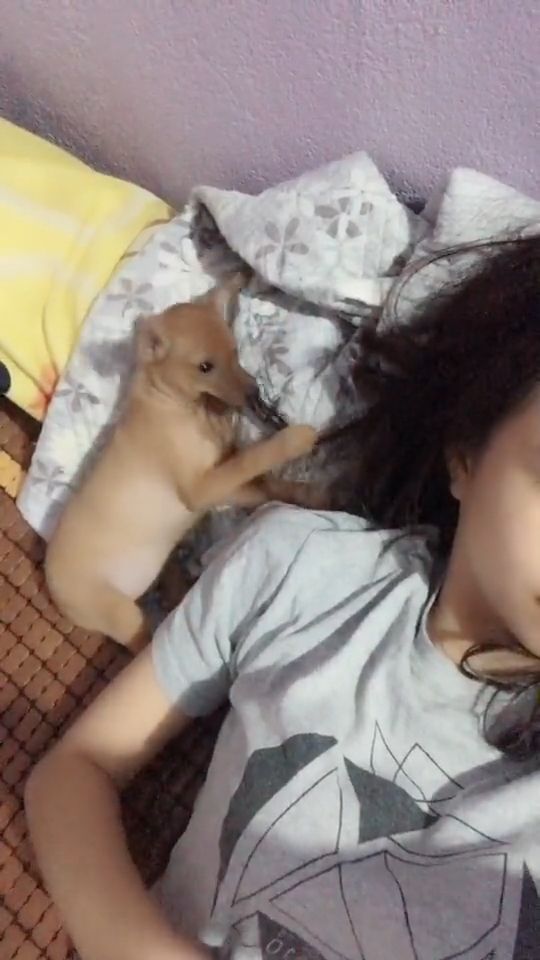 Video: Mischievous Puppy
Mischievous Puppy. Puppy. Mischievous. Funny Pet. Funny Dog. Hair. Bite. Cute Puppy.
Recommended
If My Dog Spills One Drop Of Water, The Ends. Puppy. Dog Fail. Funny Dog. Animals. Bulldog. Funny Pet Fails. Dogs. Cute. Funnypet. Funny Pet. Funnydogs. Funny Dogs. Cute Animals. Cute Pets. Funnyanimals. Funny Animals. Beabull. Perfect Timing. Rambo. Rambothebeabull. Theinternetsjanitor. Animals Pets.
puppy, dog fail, funny dog, animals, bulldog, funny pet fails, dogs, cute, funnypet, funny pet, funnydogs, funny dogs, cute animals, cute pets, funnyanimals, funny animals, beabull, perfect timing, rambo, rambothebeabull, theinternetsjanitor, animals pets
NEXT